Ed Sheeran on living in Wexford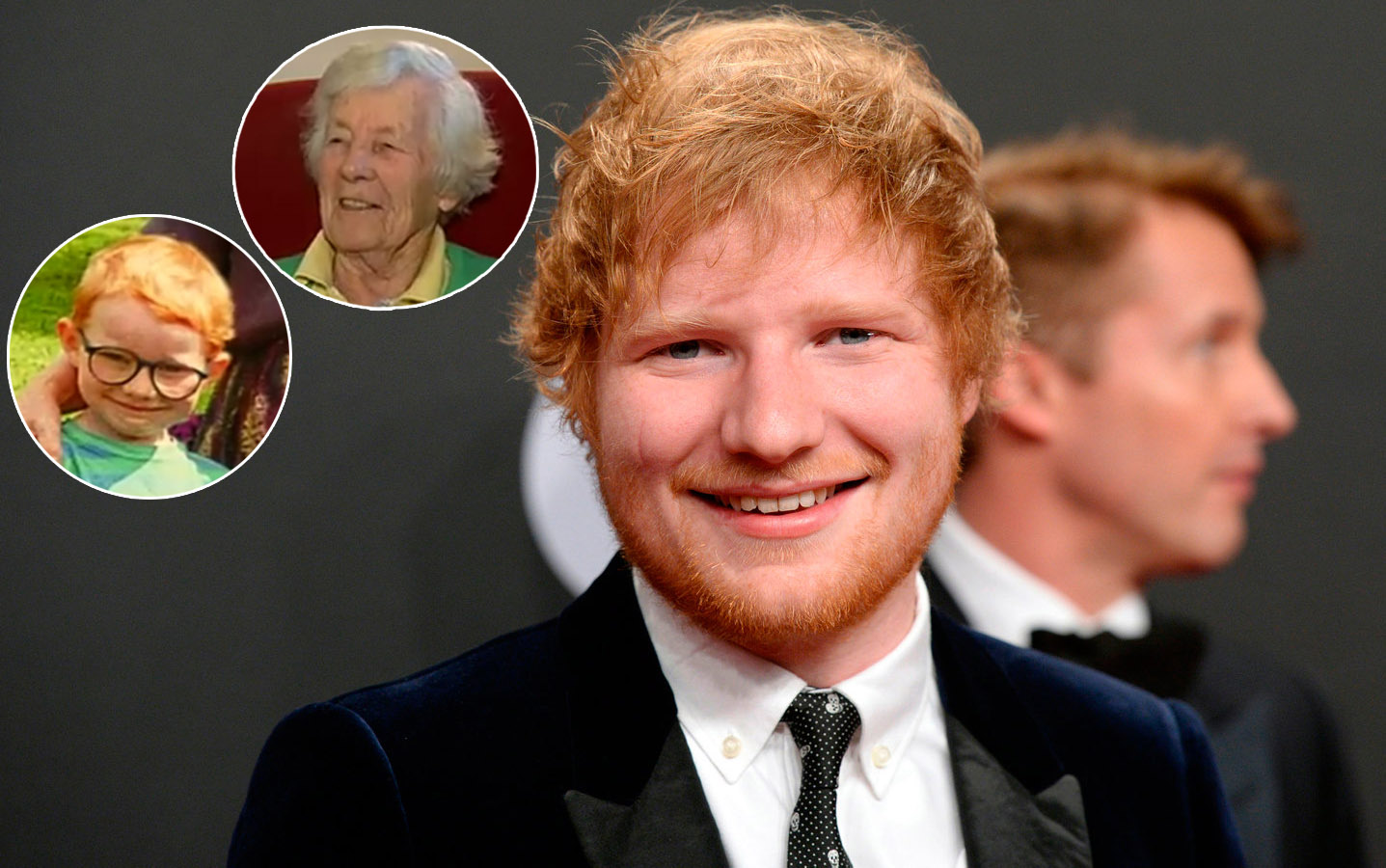 Ed Sheeran speaks honestly with British-Irish TV host Dermot O'Leary about his love for the Emerald Isle and encourages people to live in Wexford.  He talks about his deep connection to Ireland and why it's the perfect place for British tourists to visit, assuring fans and prospective visitors that Ireland is the ideal destination.
It is from numerous childhood visits to Ireland to see his family that Ed became such an avid supporter of the Wexford. With his 92 year old Granny Nancy still residing there, he advises people to holiday in Dingle but to live in Wexford.
"If you're travelling to Ireland to do touristy things, go and see Dingle Bay – and if you want to live in Ireland for a bit, live in Wexford,"
Nancy, praises her superstar grandson for remaining as down-to-earth as ever despite his international success.
"I'll never think of him as being famous I have to say," she told RTE News. "He's exactly the same as he always is when he visits."
In the video Ed explains how travelling to Ireland during his youth to visit family helped to influence his music and his love for Wexford.
Share post: