Affordable Housing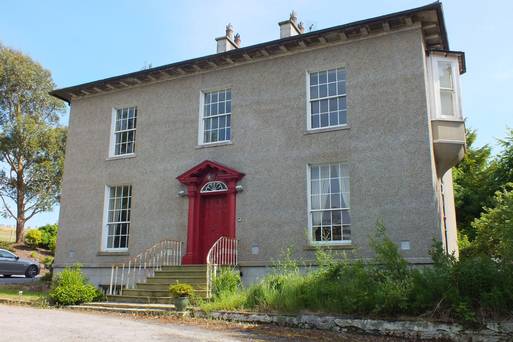 Gorey has once again become an attractive market for Dubliners because it is a 60-minute off-peak drive from the city centre along the M11, a 40-minute drive from the M50, and is on the rail line, the journey to Connolly Station takes approximately 2 hours.
"During the last boom, Dublin commuters were the mainstay of our business, but they disappeared during the recession," said local agent Niall Slattery of Warren Estates.
"Because Dublin prices are high again, people are being forced further and further away from the city. In Co Wexford, they are only prepared to go as far south as Gorey because of its transport links. The road from Gorey improved over the last five or six years and you can get to Dublin airport in an hour outside of rush hour. You'd want to be on the road for 7am for the city centre."
While buyers on Dublin salaries can afford to get more bang for their buck in Gorey, the town's locals are struggling to get a deposit together because they are paying an average €900 a month on rent for a three-bed semi-detached home and because salaries aren't as high as they are in the capital.
Work on new developments has resumed in Gorey to cater for this demand. Indeed, new builds in the town helped drive up Co Wexford's average prices for three- and four-bed semis, as homes with an A energy rating can command a premium of €50,000 in the Gorey market, Slattery says.
Read the Irish Independent Full Story
Share post: